Black Gold Transport, LLC
"Committed to a best-in-class safety program to protect our employees and the communities we serve."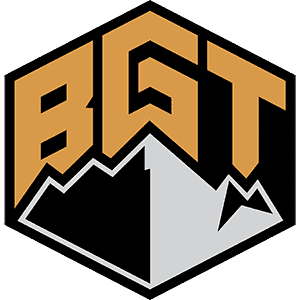 Welcome to Black Gold Transport
Black Gold Transport will be serving as the ore transportation operator for the development of the Kinross Manh Choh mine in Tetlin, Alaska. Black Gold was selected because of our sterling safety record; we understand how to operate safely in tough weather conditions, and we have many years of experience transporting ore in Interior Alaska.
Join the Black Gold Transport Team
36 Years of Alaska Trucking Experience
In 1987, James (Jim) Huffman started Black Gold Express to meet heavy haul transportation needs in and around the state of Alaska.
Over the years, Jim has built strong connections and a powerful reputation within the industry and has expanded his services to include several family-owned businesses.

1520 Sailor Court North Pole, Alaska 99705